ABA is pleased to share the personal 2017 accomplishments of our staff and future leaders: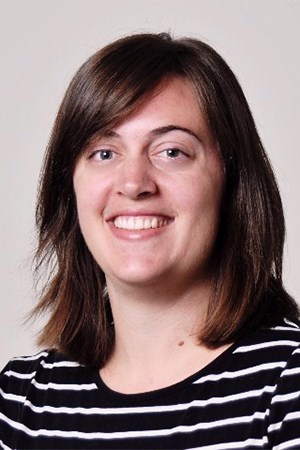 Lydia Peros, Job Captain, has been nominated as AIA California Council's Associate Director, North. Lydia accepted her new volunteer position during AIACC's Nov. 3, 2017 Board Meeting held at Stanford University. Lydia is excited to start her new role in 2018, and sets to be an advocate for clarity in the licensure process and to advance enriching opportunities for her fellow emerging professionals at the state level.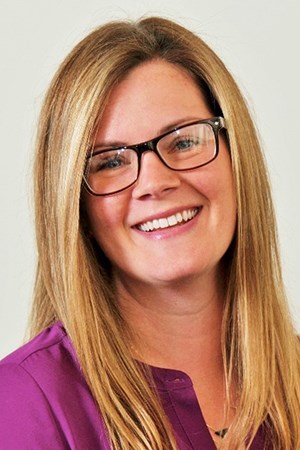 2017 was a big year for six-year ABA veteran Interior Designer, Amy Crawford. In 2017, she became a Job Captain in ABA's Interior Design department and in December learned that she passed the last of the three-part NCIDQ exam to earn her certificate. With her new license in hand, Amy looks forward to enhancing ABA's sustainability ecosystem and providing clients smarter projects.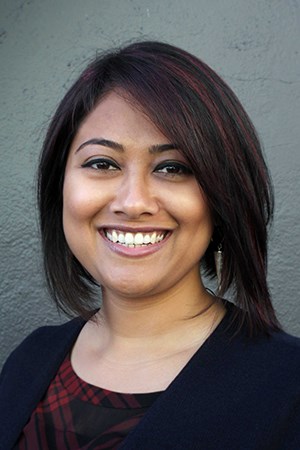 Project Architect Angshupriya Pathak, AIA, LEED AP BD+C, is passionate about working towards an equal, equitable and diverse practice in the Profession. The Women in Architecture Silicon Valley has proved to be her platform to cause change. As Angshu transitions from Vice Chair to the 2018 Committee Chair of the WIA, her vision is for the WIA to become experts in strategic mentoring through collaboration and partnerships within the Architectural and associated communities.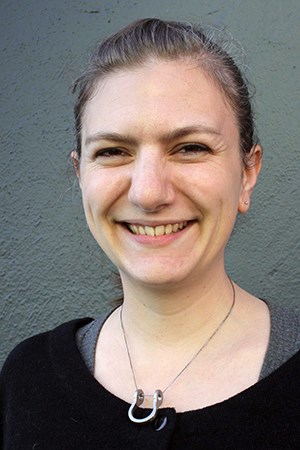 Dasha Ortenberg, Designer at ABA, was selected to participate in American Arts Incubator, a new media art exchange program. AAI focuses on innovative digital and new media, and is an initiative of the U.S. Department of State's Bureau of Educational and Cultural Affairs, administered by Silicon Valley's ZERO1. Dasha will be traveling to Casablanca, Morocco, for a month-long fellowship where she will leverage her art and design experience to support youth empowerment opportunities.

Congratulations to these significant women leaders at Anderson Brulé Architects.