Anderson Brulé Architects is pleased to announce the promotion of several highly-valued senior employees. As ABA looks to the future and the sustainability of our communities, we are proud to include these key staff in our firm leadership.
Krista Nelson, AIA, LEED AP, CSI, CDT, EDAC - Associate Principal
Jason Hull, RA - Associate Principal
Katherine Rivard - Associate
Nick Steele, IIDA, NCIDQ – Associate
Janene Hartung - Director of Finance & Administration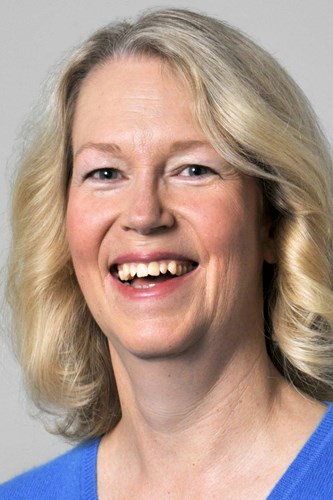 Krista Nelson, AIA, LEED AP, CSI, CDT, EDAC
Associate Principal
With more than 33 years in the industry, including 20+ years at ABA, Krista Nelson's exceptionally strong technical expertise elevates every project. "I enjoy developing relationships with my clients and love having the opportunity to solve their most complex problems."
In recent years, Krista has broadened her firm responsibilities and is deeply involved in staff mentorship and business development. Her advancement within ABA furthers the firm's legacy as a woman-owned business. "I'm excited to show a pathway to leadership for other women, both within the firm and the industry."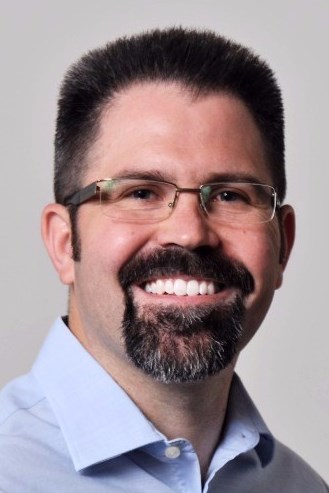 Jason Hull, RA
Associate Principal
Jason Hull likens his promotion as Associate Principal to "a kid who just got a new bike without training wheels." As an ABA practice leader, Jason continually pushes ABA's design excellence to a new level, guiding clients through an insightful design process that is true to who they are and the project context. "I am truly excited about promoting 'The ABA Way' of putting people first and transforming people, place, and practice through our passion for design excellence."
Jason celebrated his 12-year anniversary at ABA in January. "I get to work and co-create with wickedly smart and truly caring people. It feels great to be a part of an organization that is always striving to be better and contributing to the communities in which we work."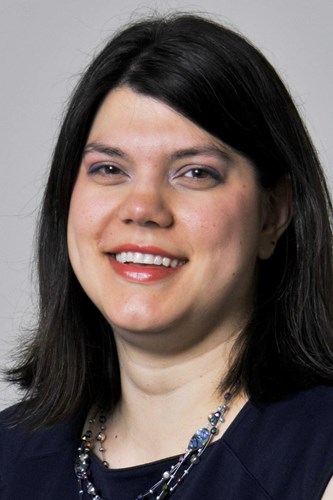 Katherine Rivard
Associate
Since 2004, Kate Rivard has played a key role in the development of ABA's Strategic Planning Services. She has become a strong resource for ABA's distinct combination of service areas and strategic work approach, including public outreach, strategic planning, facilitation, and programming. She excels at listening and problem-solving, and consistently builds strong client relationships. "My ongoing focus is to bring new ideas to our clients, to keep our approach innovative and effective, and to envision what these services will look like for ABA in the future."
As part of her new position, Kate will enhance ABA's continuing education programs by renewing ABA's formal coursework and furthering its accessibility and applicability.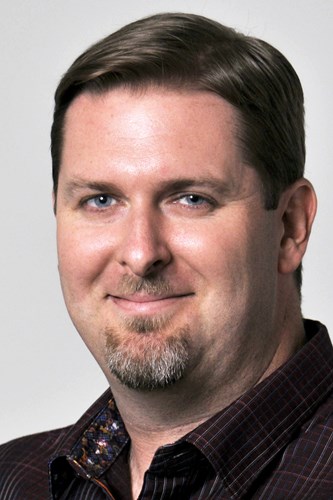 Nick Steele, IIDA, NCIDQ
Associate
Nick Steele has sharpened ABA's industry leadership through his design advocacy and strengthened our interiors team with his insightfulness and mentoring skills. With a passion for evidence-based design and leveraging non-traditional design thinking, Nick believes a strong concept is at the heart of successful projects.
As a futurist, Nick is always pushing toward a solution that will make things better for those around him. He sees projects from a multitude of perspectives and finds a way to bring design elements together in a clear and visionary way. "At ABA we say, 'We do good' for clients, the users, and the community; it's more than PR – it's the truth."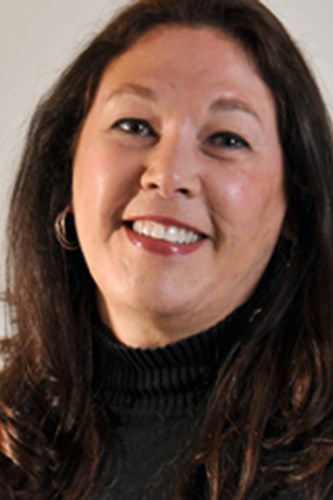 Janene Hartung
Director of Finance & Administration
As Director of Finance & Administration, Janene Hartung promotes ABA's positive firm culture, manages finances with a vision to reinvest in the firm and employees, and builds ABA social capital in the community. Since joining ABA in 2009, Janene has been integral to establishing, supporting, and nurturing the firm's focus on "The ABA Way," cultivating an environment that supports the success of each individual and their professional goals.
"The best thing about working at ABA is the focus on people, and the culture of promoting learning and sharing our knowledge with each other. We are excited to help each other and everyone has a voice – from interns to the founders."