Lee Salin and Kate Rivard Undertake New Roles
We start 2019 with exciting news. Anderson Brulé Architects is pleased to announce promotions in our leadership team: Lee Salin, AIA, has been named Managing Principal and Katherine Rivard has been promoted to Associate Principal.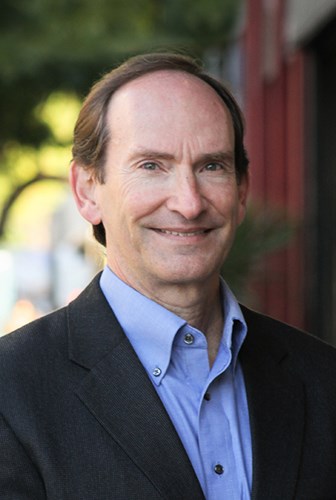 With a 30+ year architectural career, Lee's significant leadership experience has been instrumental to ABA's continued growth and service to our clients. The newly established Managing Principal position is a natural extension of Lee's personal expertise and comes after three years with ABA.
In his new role, Lee will oversee the effectiveness of our project teams' efforts on behalf of our clients, while also actively managing projects and building client relationships. In addition, Lee will seek continued innovations in project management and service delivery to better achieve the critical goals and evolving needs of ABA's clients and the communities we serve.
---
"I am excited how our firm, our people, and our leaders, continue to make positive and impactful differences for our clients and our communities. I am proud of what we have accomplished together, and continue to be motivated to Do Good, Extraordinarily Well, By Design."
- Lee Salin, AIA, Managing Principal
---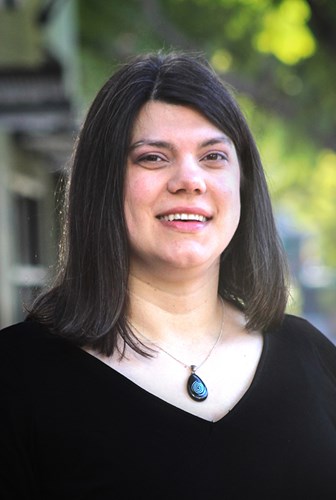 With her project successes and personal acumen, Katherine "Kate" Rivard has become a primary ABA resource to lead public outreach, strategic planning, client facilitation, and programming. In her fifteenth year at ABA, Kate Rivard has close relationships with her clients and their projects and as an Associate Principal she will leverage her experience and passion for a strategic approach at a broader level, impacting client success.
In the past year, Kate has also enhanced ABA's professional development program. The significant growth of each participant has been personally inspiring. She will lead that endeavor and advance ABA's internal Initiatives Projects, impacting both the 'what' and 'how' of ABA's core competencies: architecture, interior design, strategic and master planning.
---
"My personal focus has been in ABA's strategic planning practice. I have the unique opportunity to impact design on multiple levels, working with my clients to innovate what they do and how they do it."
- Kate Rivard, Associate Principal

---
Lee and Kate, along with Principals, David O'Brien and Pamela Anderson-Brulé, and Associate Principals Krista Nelson and Jason Hull, look forward to a rewarding year for our clients and colleagues.