---
Lee Salin Awarded FAIA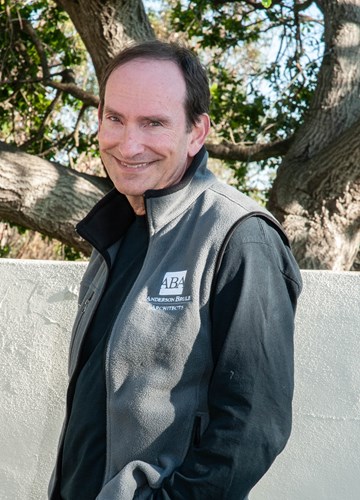 Lee Salin, FAIA, ABA's Managing Principal, has been elevated to the American Institute of Architects prestigious College of Fellows. The honor is awarded to members who have made significant contributions to the profession—we cannot think of a more deserving candidate. Lee is a respected architectural advocate; he has made notable contributions at the state level and has influenced practice on a national level. His personal commitment to mentoring emerging professionals is valued throughout the firm and industry.
---
"People everywhere are drawn to Lee as much for who he is at his core, as much as they appreciate all that he does to better everything he touches…." - Stephan Castellanos, FAIA
---
Angshupriya Pathak and Nathan Jensen Named Associates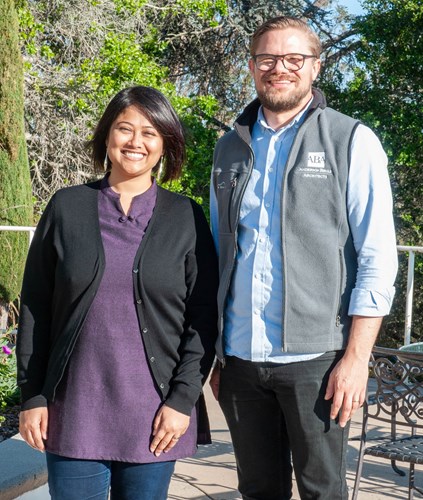 Angshupriya Pathak, AIA, LEED AP BD+C, Associate
Angshu thrives on collaborative problem solving, from the design process through construction. Nothing fuels her thirst for learning than new challenges, be it a complex site, uncharted BIM territories or finding the simplest solution to a design problem. As Associate, Angshu is leading ABA's Residential Market with a focus on equity and social justice.
Angshu is passionate about working towards an equal, equitable and diverse practice in the profession through strategic mentoring. She serves on AIA Silicon Valley's Board of Directors. Angshu also served as 2018 Chair of the Women in Architecture AIA Silicon Valley.
---
Nathan Jensen, RA, Associate
Nathan enjoys a challenge, and as an architect, prides himself in tackling challenges in creative, thoughtful, and practical ways. He is a fervent believer that architecture is at its best when it is unwaveringly sensitive to its clients' needs and responds with solutions that are creative, appropriate, and beautiful. As an Associate, Nathan is fostering ABA's design practice and is involved with healthcare, education and residential markets.
---
Angshupriya and Nathan, along with Associates, Garry Cross and Nicholas Steele look forward to a year of accomplishments at Anderson-Brulé Architects.
---
Once again, congratulations to Lee, Angshupriya and Nathan on this achievement!