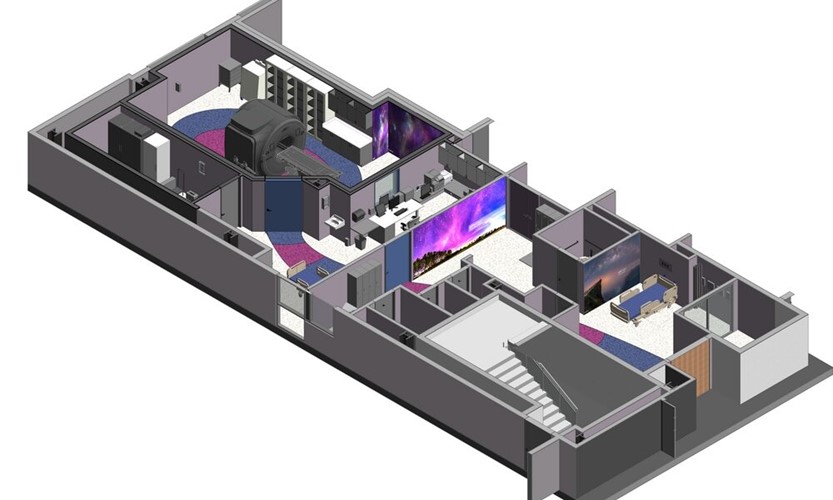 We are pleased to share Terri Sudbrook's article on the various factors involved in planning and designing MRI equipment installations, published on February 17, 2022 at Medical Construction + Design.
When planning and designing MRI rooms and installations, it's easy for technical complexities to dominate design thinking. However, given the number of patients who might be terrified of undergoing an MRI, perhaps having explored worst-case scenarios through the internet's wealth of MRIs-gone-wrong videos, an essential task is to look beyond the machines to consider the entirety of the patient experience.
How can we help patients experience the MRI room as a comforting environment that supports them in their healing process?
To read the full article at Medical Construction + Design, click here